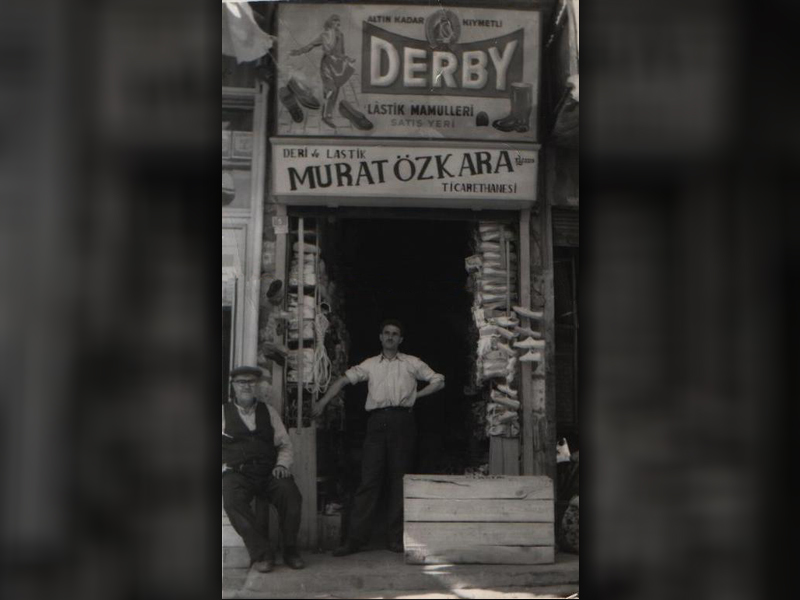 Our company was founded by Hacı Zekeriya Ozkara and started to operate in a shop of 15 m2 in Gaziantep kavaf bazaar and then continued to trade in four storey building of 120 m2 in belediye street until 1998. Today, it continues to serve in a five storey building iof 7500 m2 in Nizip caddesi.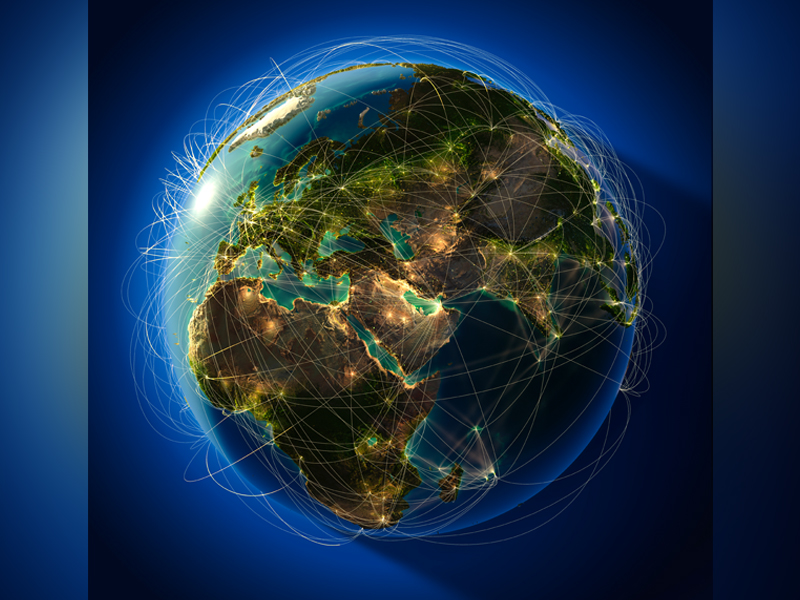 The main goal of our company which has been continuing in the shoe sector for three generations is to protect the reliability of the customers and to provide our customers with a wide variety of supplies and to deliver these variants to the customers in the form of satisfaction on both sides.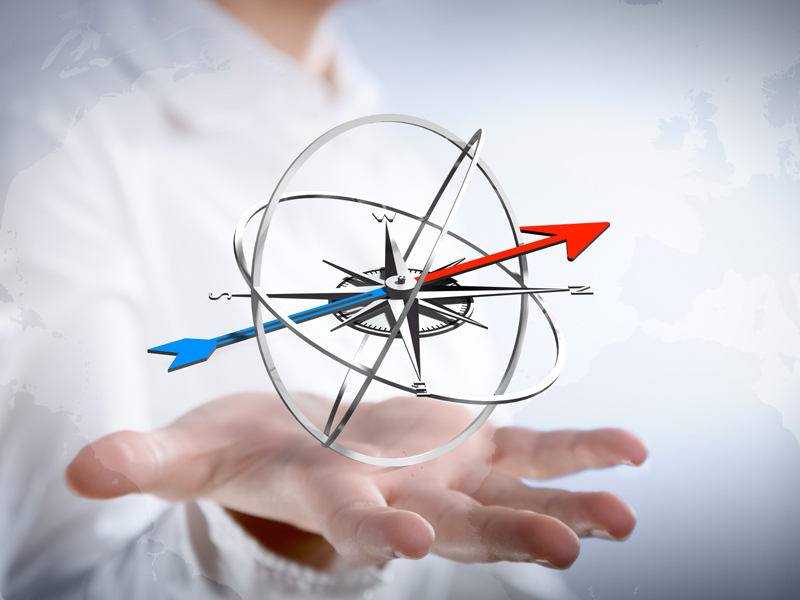 GOur company keeps the principle of supply the products in the most suitable way from the past to the present and it is continuing its activities by adding new products every day.